2021 – KWARTAAL 1 – GRAAD 11– WISKUNDE – ONDERSOEK & KONTROLETOETS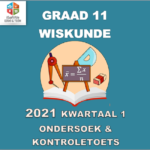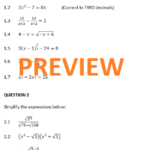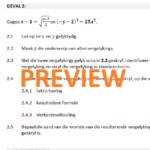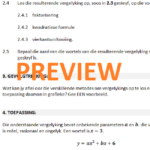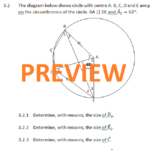 Resource Description
Al die vergelykings, sketse, tekeninge en diagramme is geskep in MSWord en is volledig en maklik om te redigeer (deur enigiemand) – dit verseker dat die assessering aanpasbaar is vir toekomstige gebruik. Hierdie produk word ook deur Learner911 verkoop en is vorige Teacher911 assesserings.
STRENG OPGESTEL VOLGENS CAPS ONDERWERPE.
SLUIT IN:
• 'n Volledige nasienriglyn.
• Opsomming van kognitiewe vlakke.
Use, by you or one client, in a single end product which end users are not charged for. The total price includes the item price and a buyer fee.