A nearly scary outing (short story), OU and OW sound words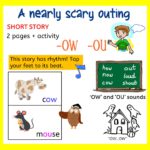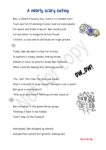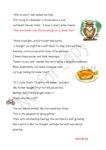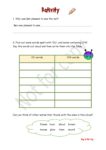 Use, by you or one client, in a single end product which end users are not charged for. The total price includes the item price and a buyer fee.
Resource Description
This 2-page short story reinforces the /OW/ and /OU/ sound words with humour and rhythm. The resource has been devised to promote active listening and participation: students can tap or clap to the beat as the pace and excitement build.
Rhythmic material is a learning strategy implemented to improve student recall and enhance the ability to easily grasp the meaning of words set in contextual text.
No prep is necessary. Page 3 includes an activity to consolidate the learning.
Suitable for: grades 1 to 3, ESL and home-schooling.
Enjoy the read!
Hop to the Top