Addition and Subtraction for Infants Ages 5 to 8 Years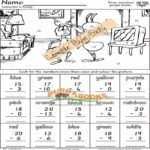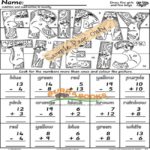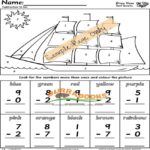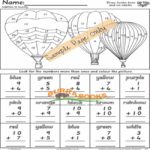 Resource Description
ADDITION AND SUBTRACTION FOR INFANTS  will provide students with practice in completing addition and subtraction sums up to twenty.

– The students are asked to complete addition and
subtraction sums and then use a color code
to complete a picture.

– Ideal for the classroom or casual teacher.

These activities are also excellent for fast finishers
or as homework assignments.
Use, by you or one client, in a single end product which end users are not charged for. The total price includes the item price and a buyer fee.