Afrikaanse Klanke – Alfabetiese volgorde & Fonetiese Klankleer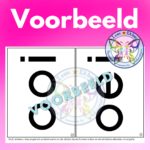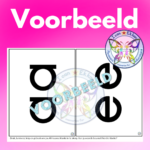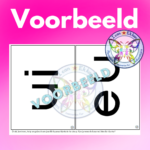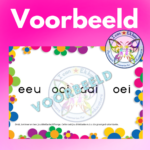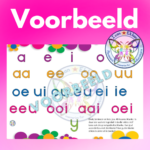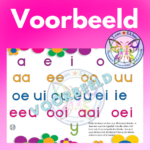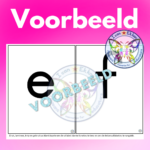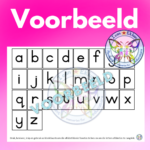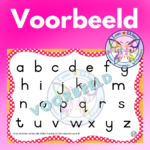 All the resources available in our TEACHA shop are for personal use only. If you buy any resources from us, you are not allowed to share or distribute any copies to someone else. The resources are only for your own use in your classroom or for your child. You are in no way allowed to copy and paste any part of our resources to use in other resources or sell in any other bundles.
Resource Description
Hierdie pakket is propvol Afrikaanse klanke. Kinders gaan leer hoe om die alfabet klanke in alfabetiese volgorde te plaas en hulle gaan ook leer hoe om die klanke foneties uit te spreek, sodat woordbou en uiteindelik lees BAIE makliker kan word.
Al die Afrikaanse klanke word behandel nl. die dubbelklanke, tweeklanke en driekklanke. Van die tweeklanke en al die drieklanke is diftonge. Al die hulpmiddels loop hand aan hand met video's om dit vir die kinders visueel te maak.
Juffrou kan die video's enige tyd stop en die hulpmiddels gebruik om die konsepte vas te lê. Die hele Alfabet is beskikbaar in drukbare klank kaarte, sowel as al die Afrikaanse klanke. Jou kind gaan verseker die Afrikaanse klanke en Alfabetiese volgorde ken nadat julle hierdie pakket deurgewerk het. Onthou, juffrou of mamma kan hulle eie kreatiwiteit toepas op enige van ons pakkette, afhangende van die samestelling van die kinders in jou klas of tuis.