An Introduction to Algorithms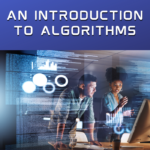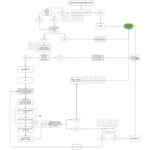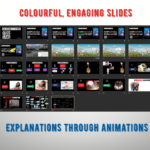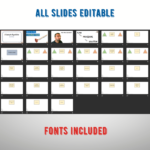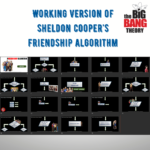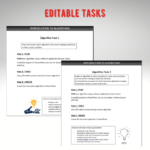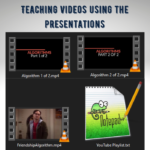 Resource Description
For Computer Applications Technology, ICT or IT.
Teach your learners about algorithms. See what an algorithm is, how it works and why we use them for important decision-making in software applications and computational thinking.
Three editable PowerPoint files, two editable tasks in MS Word and two videos PLUS access to a YouTube playlist with further videos on Algorithms. Fonts for the PowerPoint presentations are also included.
All images and video stock are from public royalty-free resources sites.
Files offered as is. No support or training offered for use of materials. External images and/or videos contained in materials have been obtained from royalty-free sources. Do not share this content with others, rather point them to my store so they can purchase and support me here.