English (HL) Poetry Comprehension Task and Memorandum Term 1 or 4 Grade 6 or 7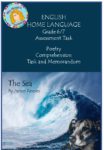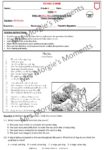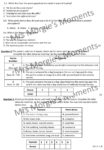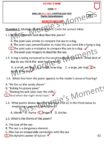 Resource Description
Poetry test for Grade 6 or 7, (7 editable and printable pages). Includes an animated memorandum for easy review and corrections. All cognitive levels covered PPT format.
See the poetry devices revision cheat sheet in Mrs. Morgie's Moments store Mrs Morgie's Moments
Use, by you or one client, in a single end product which end users are not charged for. The total price includes the item price and a buyer fee.