English (HL) – Term 4 – Grade 5 – Final Examination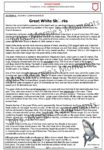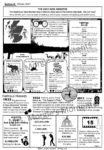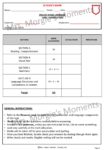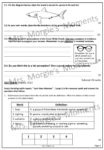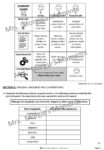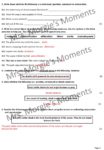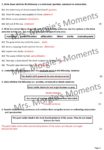 Resource Description
Get ahead and plan for those all important final examinations!
English (HL) Final Examination (Term 4). Set for Grade 5, but can be adapted for Grade 6. and English FAL. Printable and editable. PPT and PDF format.
Resource pack
Reading Comprehension and Memorandum: The Great White Shark (20 marks)
Visual Text and Memorandum: Loch Ness Monster (10 marks)
Summary and Rubric: The Megalodon Shark (10 ÷ 2 = 5 marks)
Language and Conventions in Context and Memorandum (30 ÷ 2 = 15 marks)
Total: 50 marks (16 pages)
Use, by you or one client, in a single end product which end users are not charged for. The total price includes the item price and a buyer fee.