Fine Motor development: Tricky Fingers and Cutting Skills Combo
Sale!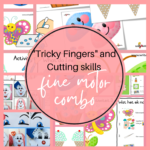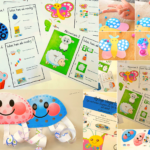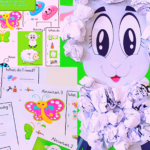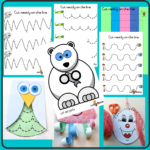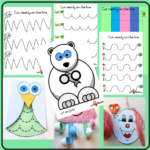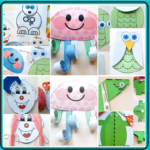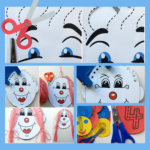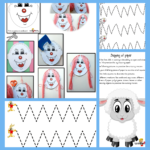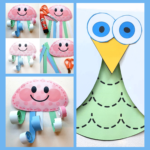 Resource Description
The Activity Bundle includes the Tricky Fingers Fine Motor Activity program as well as the Cutting Skills Activity resource. Both were created by an occupational therapist and aims to develop fine motor skills necessary to promote pencil grasp development and handwriting.
The Tricky Fingers fine motor programme consists of a series of fine motor activities to develop the muscles of the hand and support development of a dynamic pencil grasp. The program includes printable activities, a video demonstrating the desired finger movements and execution of each activity. The activities are fun, easy to prepare and low cost. This bundle also includes an cutting activity resource to develop scissor skills.
Scissor skills are an essential part of pencil grasp development. Cutting is an easy, fun way to practice the hand muscles necessary for writing. We use the same muscles and fingers (thumb, index, and middle fingers) for both cutting and writing activities. It is an essential development skill for school readiness and supports writing and pencil grasp development. The WriteAbility cutting skills activity resource includes guidelines for the use and development of cutting skills.
Use, by you or one client, in a single end product which end users are not charged for. The total price includes the item price and a buyer fee.