Gr.8 Geografie Kwartaal 1 & 2 opsommings BUNDEL vir Eksamen PPT en PDF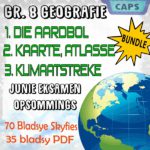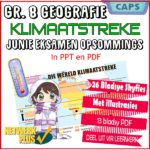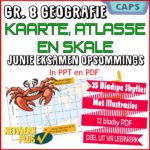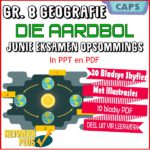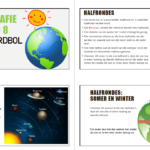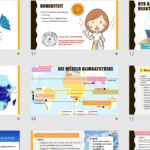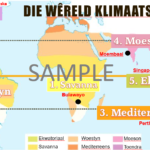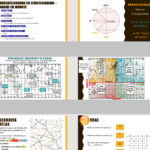 Resource Description
Tuisstudie is 'n tydelike oplossing vir kinders in hierdie moeilike tyd. Hierdie produk is ideaal vir tuisstudie met behulp van 'n ouer. Die skyfievertonings is interessant en volg die kurrikulum. 'n Gestruktureerde tyd elke dag vir studie sal ook u kinders help om besig en positief te bly. Ek het 'n 15% afslag op al my Kwartaal 2 produkte om die koste vir ouers te verminder.
Spaar deur al 3 produkte in hierdie bondel te koop.
Hierdie produk sluit die opsommings in van kwartaal 1 en 2 Geografie vir Graad 8.
Onderwerpe: Kwartaal 1 & 2
– DIE AARDBOL
– KAARTE, ATLASSE EN SKAAL
– KLIMAATSTREKE
Die materiaal sluit oulike illustrasies in wat dit pret maak om te leer!
Met toepaslike voorbeeld vrae en antwoorde.
Geskik vir die Junie Eksamen voorbereiding.
70 Bladsye Powerpoint skyfievertonings en 35 Bladsy PDF Drukstukke.
Hierdie produk mag nie herverkoop of herversprei word nie.
Onderwysers: Die Powerpoint is slegs vir aanbieding in klaskamers. Die PDF mag u uitdruk en aan u leerders in u klaskamer verskaf, of elektronies aanstuur, Indien u tuisstudie wil aanbeveel met die Powerpoint vir u studente, rig asb. 'n versoek aan ouers om hierdie produk aan te koop.
Let wel: Weens die verskille in afbakening van verskillende skole, word aanbeveel dat u van die materiaal aanvul of verwyder. (Soos toepaslik)
Graad 8 Geografie kwartaal 1 en 2 Powerpoint opsomming vir tuisstudie en eksamen voorbereiding.
Use, by you or one client, in a single end product which end users are not charged for. The total price includes the item price and a buyer fee.