Graad 1 of 2 werkboekie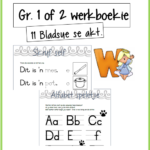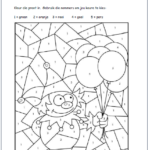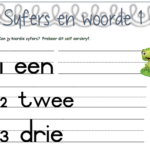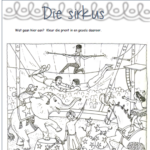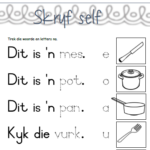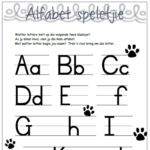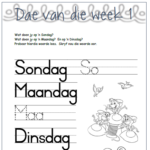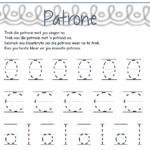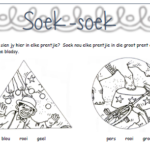 Resource Description
11 Bladsye vol aktiwiteite vir leerders. Dit sluit die volgende in:
Voltooi patrone
Kleur 'n prent volgens getalle in
Skryf woorde van 1-10 oor
Kleur 'n prent van sirkus in en beantwoord vrae daaroor
Voltooi sinne
Alfabet speletjie waar leerders die alfabet moet voltooi
Voltooi dae van die week.
Use, by you or one client, in a single end product which end users are not charged for. The total price includes the item price and a buyer fee.