Graad 2 Kwartaal 2 pakket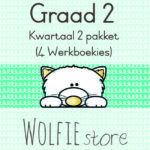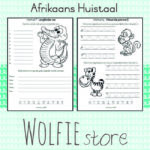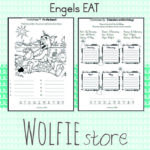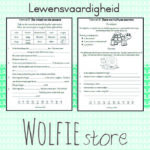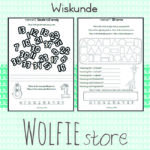 Resource Description
Hierdie pakket sluit 4 werkboekies in:
Afrikaans Huistaal (30 werkvelle)
Engels Eerste Addisionele Taal (30 werkvelle)
Wiskunde (30 werkvelle)
Lewensvaardigheid (20 werkvelle)
Alle werkvelle is belyn met die KABV.
Kwaliteit werk is 'n waarborg!
Use, by you or one client, in a single end product which end users are not charged for. The total price includes the item price and a buyer fee.