GRAAD 4 KWARTAAL 2 ASSESSERING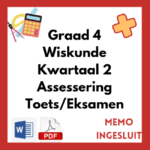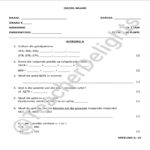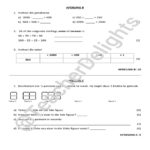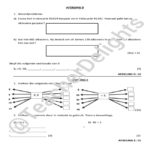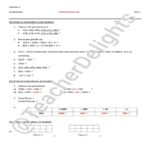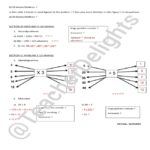 Resource Description
GRAAD 4 WISKUNDE KWARTAAL 2 ASSESSERING
Hierdie assessering kan as 'n werkblad, toets of selfs 'n eksamen gebruik word.
Hierdie hulpbron het die assessering sowel as die memorandum.
Ek het ook die Word-dokument opgeneem om dit aan te pas by die behoeftes van u leerders.
Hierdie werkblad kan gebruik word vir graad 3-voorbereiding vir graad 4, graad 4-assessering of hersiening voor eksamens, of selfs hersiening vir graad 5-leerders.
Onderwerpe:
1. Heelgetalle
2. Getalsinne
3. Woordprobleme (optelling en aftrekking)
4. Vermenigvuldiging
5. Afdeling
6. Meetkundige patrone
Totaal: 50 punte
Bewerkbaar: voeg u skoolnaam in, pas vrae aan volgens u eie moeilikheidsgraad, voeg + vrae by soos u wil!
Beskikbaar in Word- en PDF-formaat
Beskikbaar in Engels
Teacher Delights
Use, by you or one client, in a single end product which end users are not charged for. The total price includes the item price and a buyer fee.