Graad 4 NWT Kwartaal 3 en 4 Hersiening Werkboekie van 42 bladsye PDF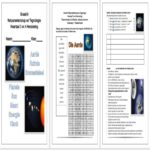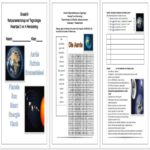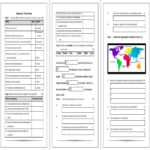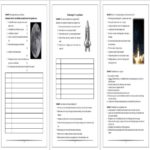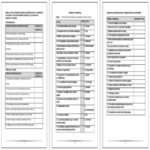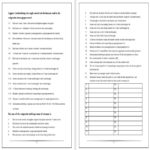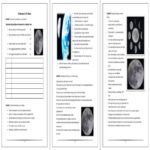 Resource Description
Hierdie INVUL Werkboekie in PDF bevat alle Kwartaal 4 se onderwerpe wat opgesom is.
Dit bevat Kwartaal 4 Werkkaarte sodat hierdie werk ingeoefen kan word.
Vrae word gevra op verskillende maniere asook standaarde.
Dit bevat woordsoeke sodat kernwoorde en sleutelwoorde hersien kan word.
Dit bevat kortvrae oor Kwartaal 3 Onderwerpe, meestal Energie en klank.
Pas Kolom B by A, Identifiseer die kernwoord. Lig pen die korrekte woord en Waar en Onwaar stellings.
My eie leerders gebruik hierdie werkboekie en dit berei hulle goed voor vir November eksamen / kontrole toetse of kwartaaltoetse.
Graad 5 kan dit ook gebruik as 'n basislyn.
Baie belangrik: MEMO IS NIE AANGEHEG NIE.
Use, by you or one client, in a single end product which end users are not charged for. The total price includes the item price and a buyer fee.