Graad 5 Volledige Opsommingspakket vir die jaar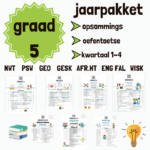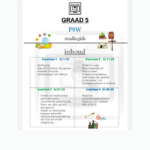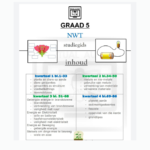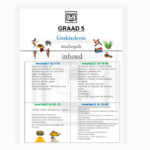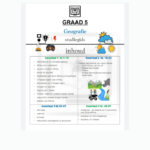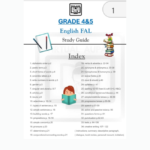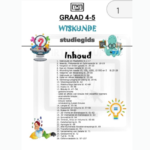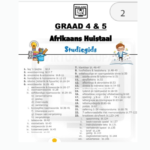 Resource Description
Graad 5 Volledige Opsommingspakket vir die jaar
Opsommings en Oefenvraestelle vir al die vakke en al 4 kwartale
KABV [CAPS] belynde inhoud
Vraestelle het memorandums
Alles in aflaaibare PDF formaat
Taalvakke en Wiskunde is ingesluit [ook OPSOMMINGS EN OEFENVRAESTELLE]
Opsommings in kleur, maar ook baie netjies indien dit in wit en swart uitgedruk word.
Goeie voorbereidingmiddel vir eksamens en asseserings of as aanvulling op klaswerk.
Use, by you or one client, in a single end product which end users are not charged for. The total price includes the item price and a buyer fee.