Graad 5 Wiskunde Hersieningsvraestel 3 Kwartaal 3
Sale!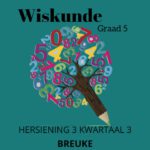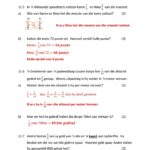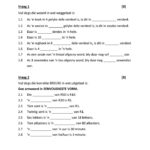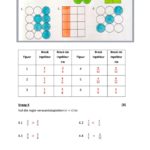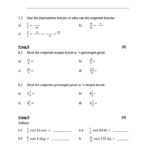 Resource Description
In hierdie vraestel fokus ons slegs op BREUKE:  basiese kennis van breuke, watter breuk is die grootste/kleinste, eenvoudigste vorm van die  breuk, ekwivalente (gelykvormige) breuke, omskakelings van gemengde breuk na onegte breuk en andersom,  breuk VAN 'n heelgetal, optelling en aftrekking van breuke en dan is daar natuurlik weer 'n hele klompie woordprobleme met breuke.   Hierdie vraetsel is geskik vir onderwysers, ouers en leerders. Die vraestel tel 100 punte en het 'n volledige memorandum by.  Hierdie is 'n goeie oefening om te sien of die leerders breuke verstaan of nie en waarmee hulle sukkel.
Use, by you or one client, in a single end product which end users are not charged for. The total price includes the item price and a buyer fee.