GRAAD 7, 8 & 9 – WISKUNDE – 9 PLAKKATE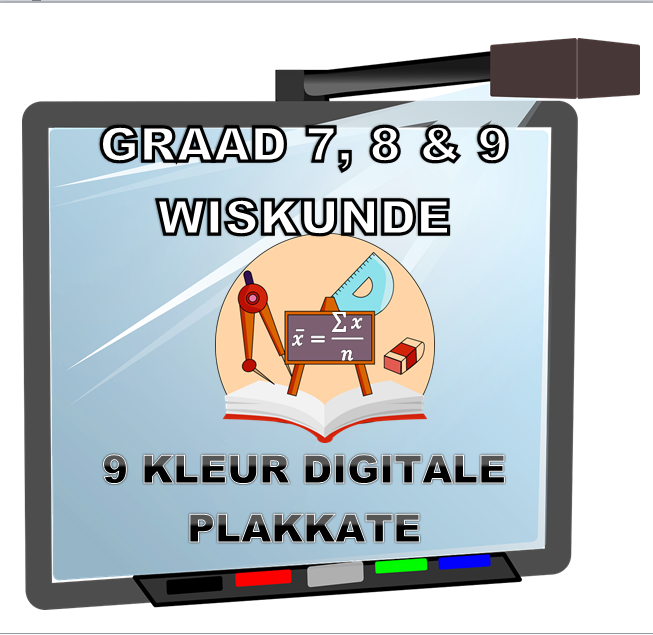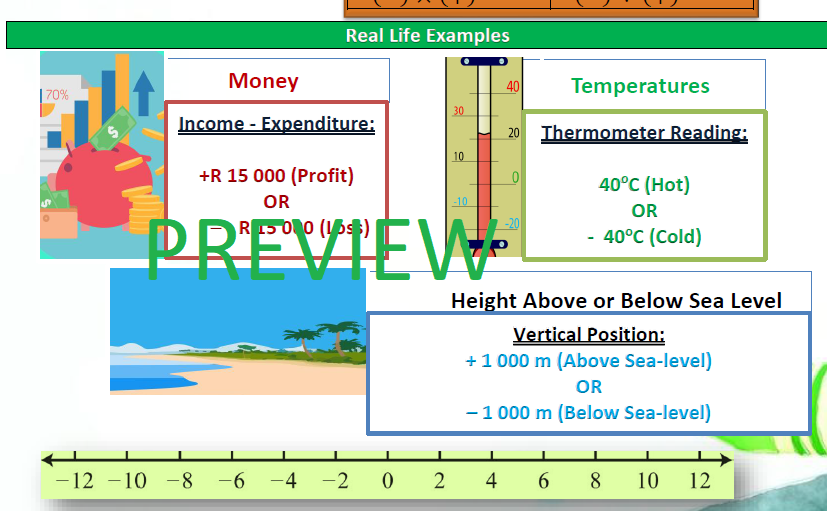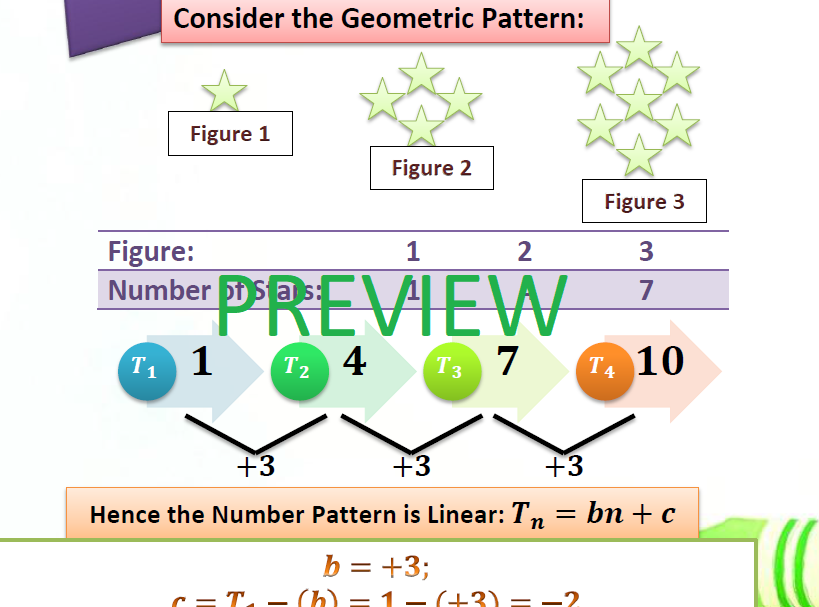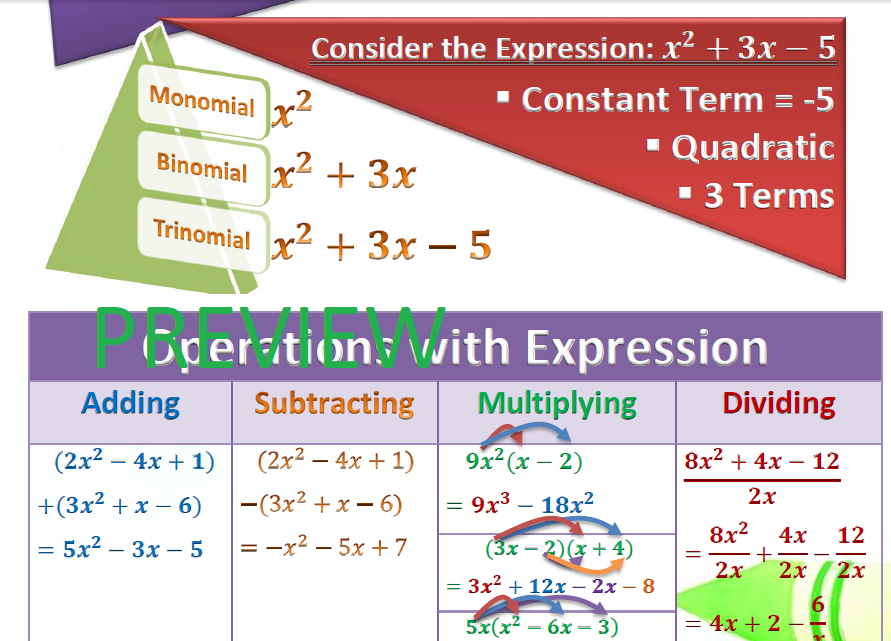 Resource Description
Met hierdie uiteensetting van die belangrike konsepte wat leerders behoort te ken, kan hul basiese kennis ingeskerp word. Hierdie produk word ook deur Teacher911 verkoop.
STRENG OPGESTEL VOLGENS CAPS ONDERWERPE.
1. Telgetalle
2. Heelgetalle
3. Gewone Breuke
4. Desimale Breuke
5. Eksponente
6. Numeriese & Meetkundige Patrone
7. Funksies & Verhoudings
8. Algebraïese Uitdrukkings
9. Algebraïese Vergelykings
Opsomming van kerninhoud.
Use, by you or one client, in a single end product which end users are not charged for. The total price includes the item price and a buyer fee.