Grade 10 The hydrosphere in animated PowerPoint.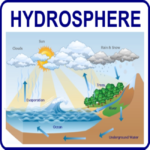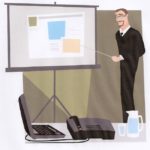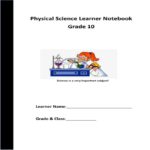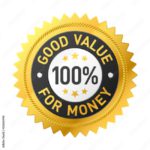 Resource Description
Impact of water on climate
The water cycle
The hydrosphere
Weathering in the hydrosphere
Hydrosphere & the atmosphere
Equilibrium conditions at sea
Solubility of gases in the sea
Water and solubility
Electrolytes – strong & weak
Precipitation reactions
Solutions into stones
Building dams – advantages & disadvantages.
Use, by you or one client, in a single end product which end users are not charged for. The total price includes the item price and a buyer fee.