Grade 12 Maths: Euclidean geometry in animated PowerPoint.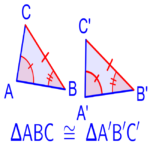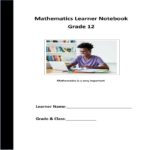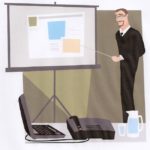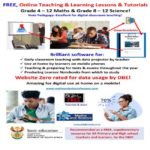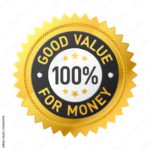 Resource Description
Recap of similar triangles
A line parallel to one side of a triangle …..
If a line divides two sides of a triangle …..
Midpoint theorem
If two triangles are equiangular …….
If the corresponding sides of two triangles ….
Pythagorean theorem
Test your skills
Many examples with answers.
Use, by you or one client, in a single end product which end users are not charged for. The total price includes the item price and a buyer fee.