Grade 5 English : Large Comprehension and Vocabulary test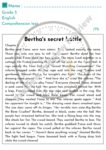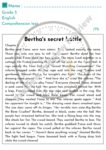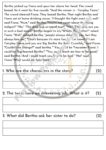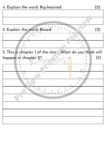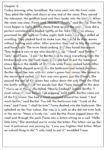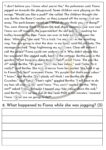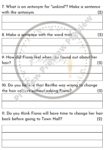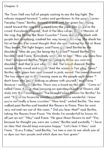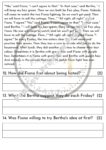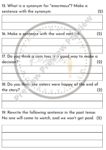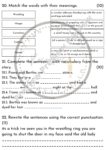 Resource Description
10-page comprehension test including a three-part story along with a set of 23 questions.
Questions include comprehension questions about the story as well as some additional vocabulary and grammar extension questions.
The total score for this test is 75 marks.
Perfect for in-classroom use or at home in the homeschool environment.
Memorandum included.
Use, by you or one client, in a single end product which end users are not charged for. The total price includes the item price and a buyer fee.