Grade 5 Natural science test term 3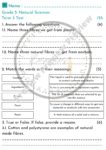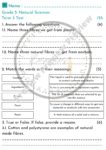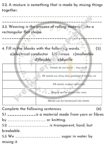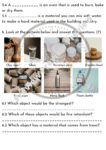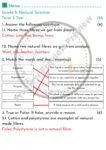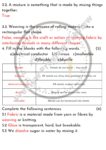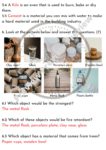 Resource Description
3-page Natural Science test with a total of 35 points aimed at Grade 5 students.
The test consists of 7 questions focusing on materials and vocabulary learned in the term.
Can be used as a revision exercise for the 4th term.
Includes memorandum for easy assessment.
Use, by you or one client, in a single end product which end users are not charged for. The total price includes the item price and a buyer fee.