Grade 6 Social Sciences (SS) (Geography & History) Term 4 (Oxford)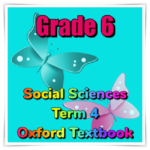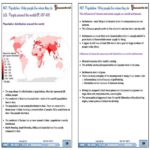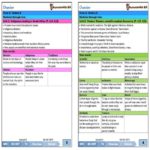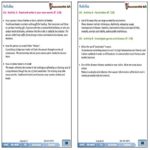 Resource Description
This product contains all the summaries, mind maps and worksheets for term 4 for SS Grade 6, based on the "Oxford" textbook.
Geography – Population: Why people live where they do
Unit 1:  People and provinces in SA
Unit 2:  Why people live where they do
Unit 3:  People around the world
History – Medicine through time
Unit 1:  Indigenous healing in SA
Unit 2:  Modern western scientific medical discoveries
Unit 3:  Links between holistic and Western forms of healing
The package consists of:
Overview with new words for the term.
Mind map of the terms' work.
Activities with answers.
Extensive summaries in colour with pictures and / or photos.
Worksheets with memorandums.
These PDF documents are immediately downloadable after payment has been made.
Please respect our copyright.  Products are meant for individual use.
Use, by you or one client, in a single end product which end users are not charged for. The total price includes the item price and a buyer fee.