Grade 8 Atoms, elements and compounds in animated PowerPoint.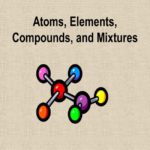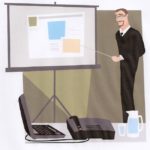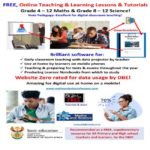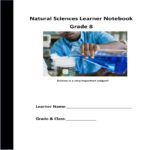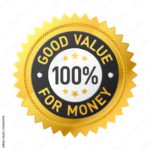 Resource Description
Atoms are the building blocks of all matter
Element is the simplest type of substance that can't be broken down into simpler substances
Structure of the atom – protons, neutrons, electrons, their charges & positions in the atom
Atoms of different atoms how how they vary
The periodic table of the elements & it's basic structure
Why do atoms have no charges?
Build models of simple atoms of different elements
Common everyday elements and their symbols
Simple molecules & compounds
Forming compounds.
Use, by you or one client, in a single end product which end users are not charged for. The total price includes the item price and a buyer fee.