Grade 8 Balance, adaptations and conservation of ecosystems in animated PowerPoint.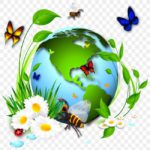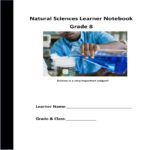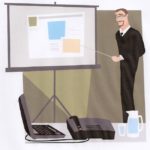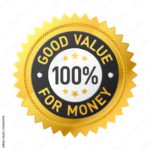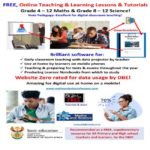 Resource Description
Closed systems are resource limited
Balance can be disrupted
Deforestation is a major challenge
Pollution and climate change is also a major challenge
Every organism plays a vital part in the smooth running of a food chain
Adaptation as a process of change
Adaptation in animals is a slow change
Conservation of the ecosystem
Control of invasive plants
Wetlands also important
What you can do!
Use, by you or one client, in a single end product which end users are not charged for. The total price includes the item price and a buyer fee.