Grade 8 Maths – Integers WORKBOOK- Notes and Worksheet + Solutions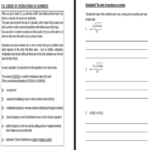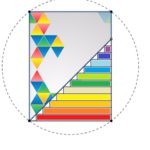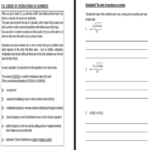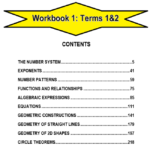 Resource Description
This excellent Mathematics Workbook is ideal for classroom usage.
Watch your learners engage with the topic of Integers.
Perfect for individual work, extension and group work as well.
It includes all the notes, examples and worksheets needed.
The students enjoy engaging with the worksheets and receiving feedback from the teacher!
You can even use as a tutorial, assignment or for exam and test questions too.
Use, by you or one client, in a single end product which end users are not charged for. The total price includes the item price and a buyer fee.