Ladybird 1-10 Number charts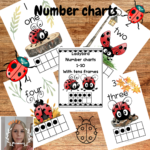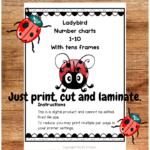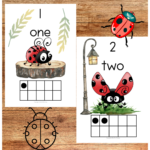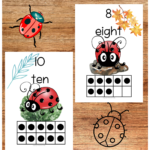 All items purchased are for personal or single classroom use.
Resource Description
These are A4 sized number charts with the number symbols, number names and tens frames.
They have a ladybird theme and are bright and colourful.
Suitable for Grade R, 1, 2, 3 classrooms.
They are for numbers 1 to 10 only. For 1-20 see other listing.