Literature Research Task: A rainy day at school poem – 20 Marks
Sale!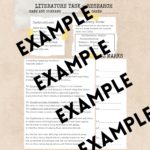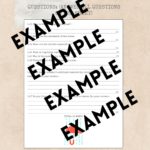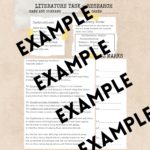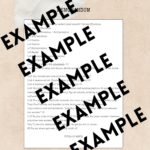 Resource Description
This literature research task is based on a poem called "A raindrop symphony at school."
The task includes:
10 Marks on identifying literary devices like similes, alliteration and personification.
10 Marks answering content questions about the poem.
Poem
Space to answer the questions
Memorandum
Use, by you or one client, in a single end product which end users are not charged for. The total price includes the item price and a buyer fee.