Literature Task: Rainy day at school – Research and Writing
Sale!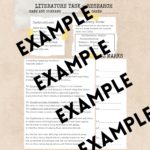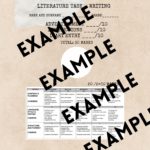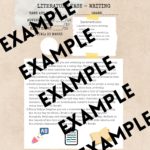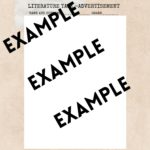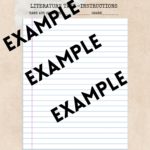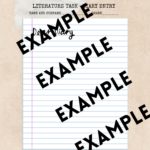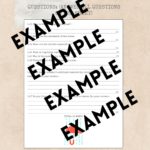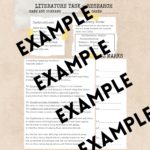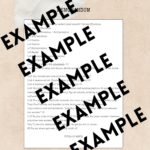 Resource Description
This literature research and writing task is based on a poem called "A raindrop symphony at school."
The task includes:
10 Marks on identifying literary devices like similes, alliteration and personification.
10 Marks answering content questions about the poem.
Poem
Space to answer the questions
Memorandum
Three writing tasks: Instructions, Diary Entry and Advertisement
Rubric
Space to write final copies of tasks
Use, by you or one client, in a single end product which end users are not charged for. The total price includes the item price and a buyer fee.