Magic sounds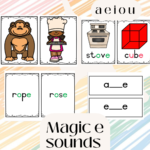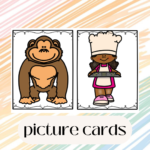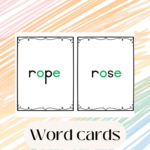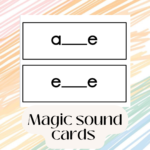 Resource Description
Magic sounds
Sounds a e i o u_
These are cards that be used as a flash card or display.
These can also be used in group guided reading, what ever way you think will assist the learner, these cards are useful.
This pdf consists of`;
picture cards, word cards, picture and word cards as well as 5 fill in cards.
Theses resources can not be resold or be distributed to anyone else. Can only be used for your personal use or classroom.