Maths Space and Shape Game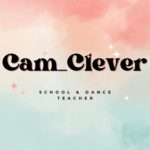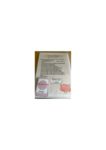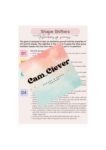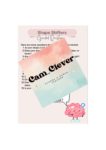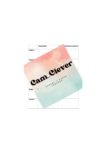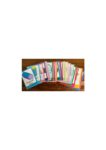 Resource Description
Shape Shifters has been roughly based on the Guess Who game however it has been altered to best fit mathematics.  The main idea that I used in the Shape Shifters game which is in Guess Who, is the idea of asking yes or no questions and trying to guess something – The objective of the game is to correctly and accurately describe the 2-D or 3-D shapes on a flashcard.  The game my be played by up to 6 players at a time. Multiple sets of these flashcards could be printed so that many groups can play simultaneously. 
This game adds a written concept too as students must write down the characteristics of each group member's shapes so that they can remember all the different qualities. It's advised for all the flashcards, tables, instructions and guided questions to be laminated to improve longevity and wearability of the game. In addition, after each round the students can merely erase their answer from the tables and continue to the next round rather than having to reprint or rewrite the table.
The game pack includes:
Flashcards of 2-d and 3-d shapes that learners learn about
Instruction sheet
Guided question sheet
Table for students to write on
Please do not share the resources that you buy with others, rather send them to my online Teacha profile. I have great resources that can be used in the classroom instead of you making them yourself.