My Liggaam Flitskaarte – A4 Printing | 3 Sizes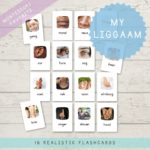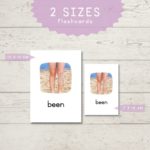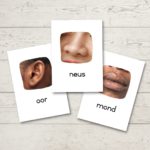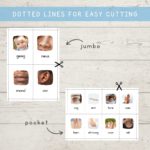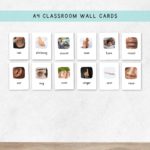 Resource Description
Hierdie produk bevat die volgende stelle:
My Liggaam Flitskaarte
Elke stel kom in die volgende groottes:
16 x Groot flitskaarte – grootte: 10x14cm
16 x Sak flitskaarte – grootte: 7x10cm
16 x A4 Muurkaarte
Hierdie flitskaarte is ontwerp om op A4-bladsye gedruk te word. Hulle werk die beste op 'n 300/ 350gsm glans of mat papier. Hul is ontwerp vir maklike sny deur die lyne as riglyne te gebruik. Perfek vir maak by die huis!
Ekstras:
Gebruik 'n hoek-snyer vir netjiese afgeronde hoeke.
Lamineer jou flitskaarte vir langer beskerming.
Volg asseblief my winkel en los 'n resensie op my produkte 🙂
Dankie vir jou ondersteuning!
Use, by you or one client, in a single end product which end users are not charged for. The total price includes the item price and a buyer fee.