NW Graad 4: Kwartaal 3 Assesseringspak: Toets en Praktiese Taak (Copy)
Sale!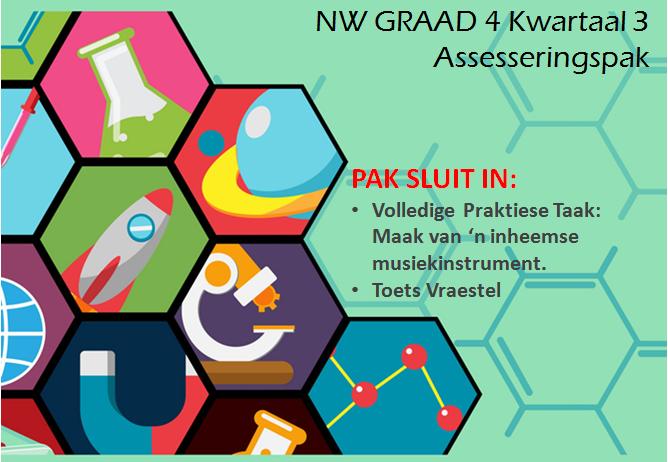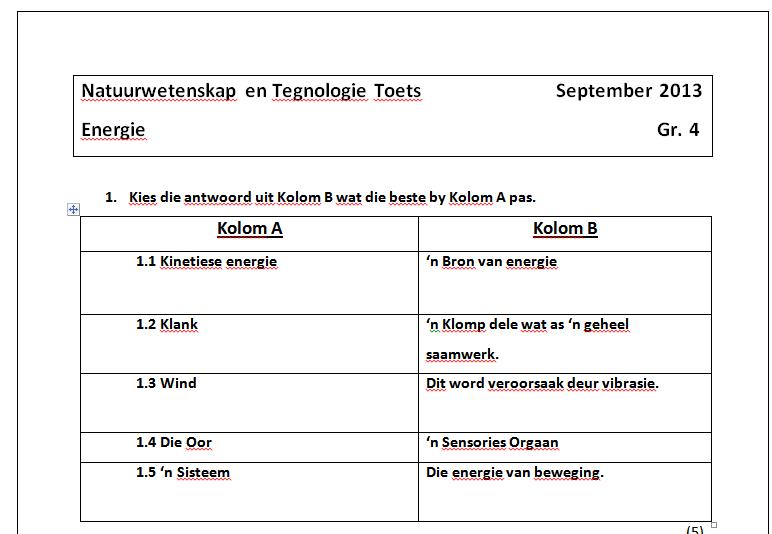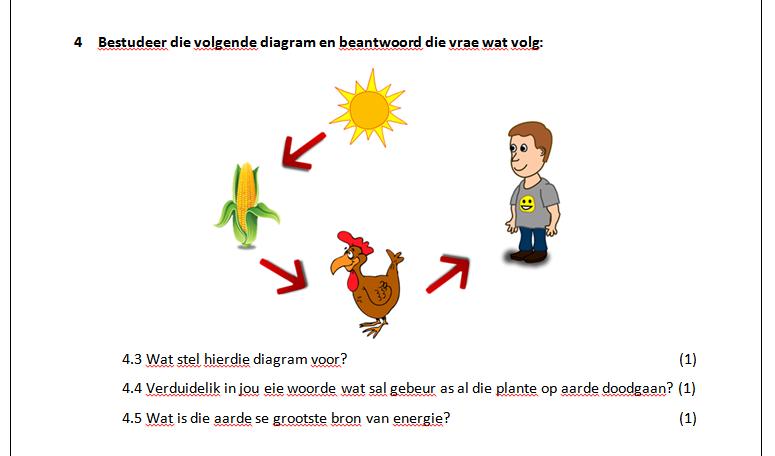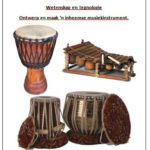 Use, by you or one client, in a single end product which end users are not charged for. The total price includes the item price and a buyer fee.
Resource Description
Sluit die volgende in:
Volledige toets oor Kwartaal 3 se werk
VOlledige praktiesie taak: Maak 'n inheemse musiekinstrument.
Druk en gebruik
Al die dokumente is in word formaat so voel vry om veranderinge aan te bring.