Opsomming: Suid-Afrika: Land van Innovasie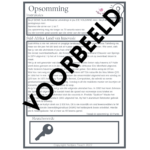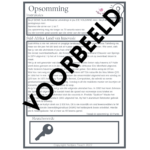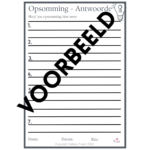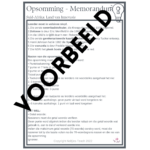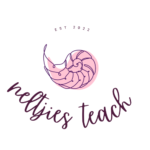 Resource Description
Suid-Afrika is bekend vir soveel goed, en dit sluit nuwe uitvindings in.
Standaard opsomming. 273 woorde.
Leerders moet 7 volsinne puntgewys skryf.
Die werkkaart sluit in:
Teks vir opsomming -273 woorde
'n Bladsy vir leerder se antwoorde.
Memorandum en nasienriglyn.
Use, by you or one client, in a single end product which end users are not charged for. The total price includes the item price and a buyer fee.