Pastel flip calendar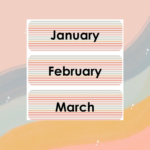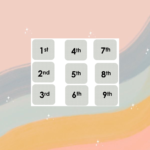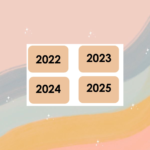 Resource Description
Pastel flip calendar
The flip calendar is a great way to display the day,month, week and year in your class.
It has pastel colours with patterns.
you will be able to flip it each day ,even have the learners do it, pretty easy to use ,you need to have a pole in order to make a flip calendar.
Theses resources can not be resold or be distributed to anyone else. Can only be used for your personal use or classroom.