Scratch Halloween: Ghost Game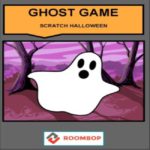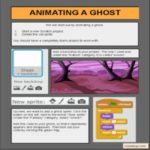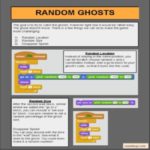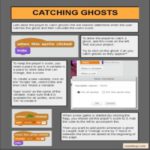 Resource Description
This Scratch game guide is perfect for Halloween or really anytime during the year. This guide will teach your students how to create a game that involves catching ghosts. It includes all the directions from start to finish as well as suggestions as to how they can change there game to be different then their peers.

This package is a great resource to have your students follow.
Use, by you or one client, in a single end product which end users are not charged for. The total price includes the item price and a buyer fee.