Sight words worksheets value pack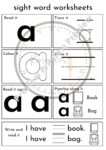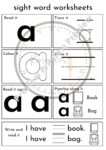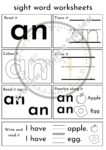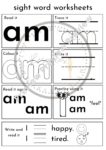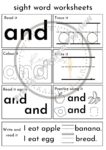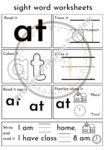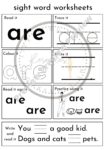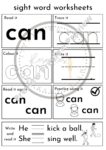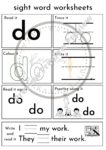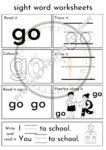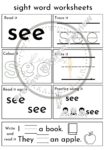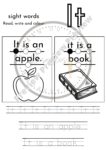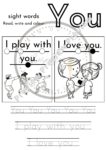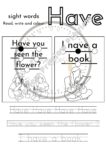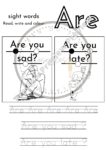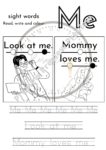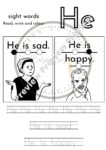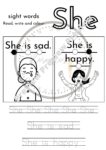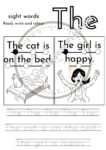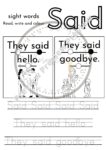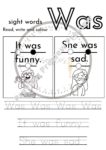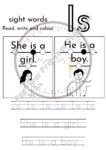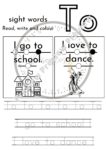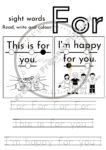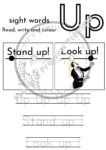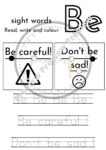 Resource Description
25 pages of sight word fun.
Children will be introduced to some of the essential sight words to help assist in reading competency as well as writing and spelling skills.
(A, An, Am, At, And, Are, Can, Do, Go, See, Be, Up, For, To, Is, Was, Said, The, She, He, Me, Are, Have, You, It)
Each sheet introduces a sight word, has some writing and practice and uses the word in a sentence easy enough for younger learners to understand through the use of pictures as study guides.
Use, by you or one client, in a single end product which end users are not charged for. The total price includes the item price and a buyer fee.