SW – Sosiale Wetenskap Graad 5: Geografie Kwartaal 1 Toets
Sale!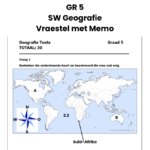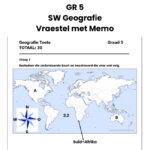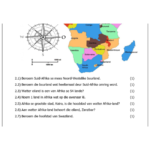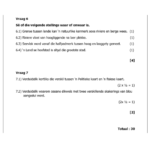 Use, by you or one client, in a single end product which end users are not charged for. The total price includes the item price and a buyer fee.
Resource Description
SW Geografie toets vir kwartaal 1 met memmorandum. Volledige oorsig van kwartaal se kaartwerk! 30 punte met verskeie vrae. Alle vraestelle is opgestel deur onderwysers en deeglike gemodereer. Vraestelle reg vir druk en gebruik of om te verander en dele by te voeg of weg te laat. Geniet!