Term 3 English HL Project (grade 7 – 9) – Facts about a song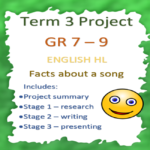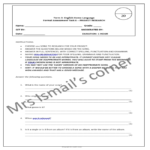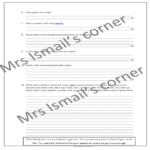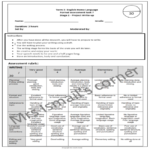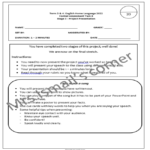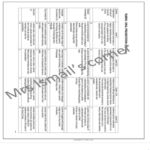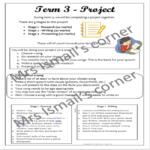 Resource Description
This is a bundle package with all 3 stages of the term 3 project, suitable for grade 7-9
Topic – Facts about a song. Learners need to choose a song and research it (who wrote it, how many awards has it won, what is the meaning, etc.) They then will write a speech using their research based on the song. Finally, they will present it to the class.
The package includes:
Project summary – brief overview of what needs to be done
Stage 1 – research question paper with space for learners to answer the questions
Stage 2 – Writing rubric – to assess the speech
Stage 3 – presentation rubric – tp assess the presentation
These resources are uploaded in word format, making it easy for you to edit where necessary and add in details such as school name, name of moderator, grade, etc.
Resources may not be used for commercial purposes without consent and may not be redistributed.