VIDEO – w vir wurm – Leer die klanke van die alfabet – Afrikaans – Enkelklanke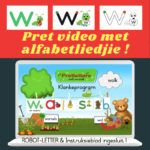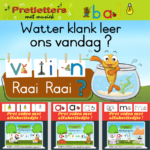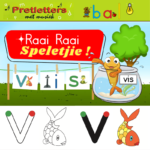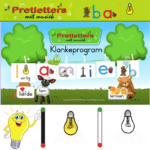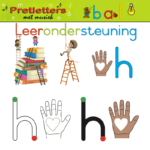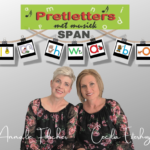 Resource Description
💡PRETLETTERS leer KLANKE met PRET aan, wat kan help dat leerders die letters en klanke beter ONTHOU !
💡PRETLETTERS help leerders om hul KLANKE TE KEN en HELP dus om SPELLING en LEES te VERBETER!
💡Wanneer daar geleer word met PRET en klanke – LIEDJIES stel die brein dopamien vry, wat ANGSTIGHEID VERMINDER, sodat leer beter kan plaasvind.
💡Leerders GENIET dit om nuwe konsepte met pret en liedjies aan te leer!
💡PRETLETTERS is deur professionele remediërende onderwyseresse ontwikkel wat oor die jare al baie leerders gehelp het met lees deur PRETLETTERS te gebruik.
Use, by you or one client, in a single end product which end users are not charged for. The total price includes the item price and a buyer fee.