Visual Literacy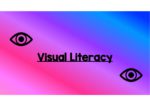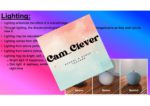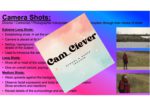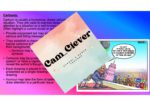 Resource Description
This Presentation covers all the content that falls into visual literacy. The PowerPoint can be adjusted for teaching visual literacy through cartoons, adverts or for film studies. Examples of types of texts have also been provided which can be discussed with your class whereby they can discover the theme, message and particular techniques that have been used in the text.
The Presentation includes:
Types of Lighting
Focus
Colour
Camera Shots
Camera angles
General vocabulary
Types of texts

Photographs
Pictures
Cartoon

What to look at when studying various texts
Various examples of texts
Please do not share the resources that you buy with others, rather send them to my online Teacha profile. I have great resources that can be used in the classroom instead of you making them yourself.