Woordeskat Pakket
Sale!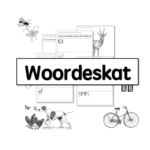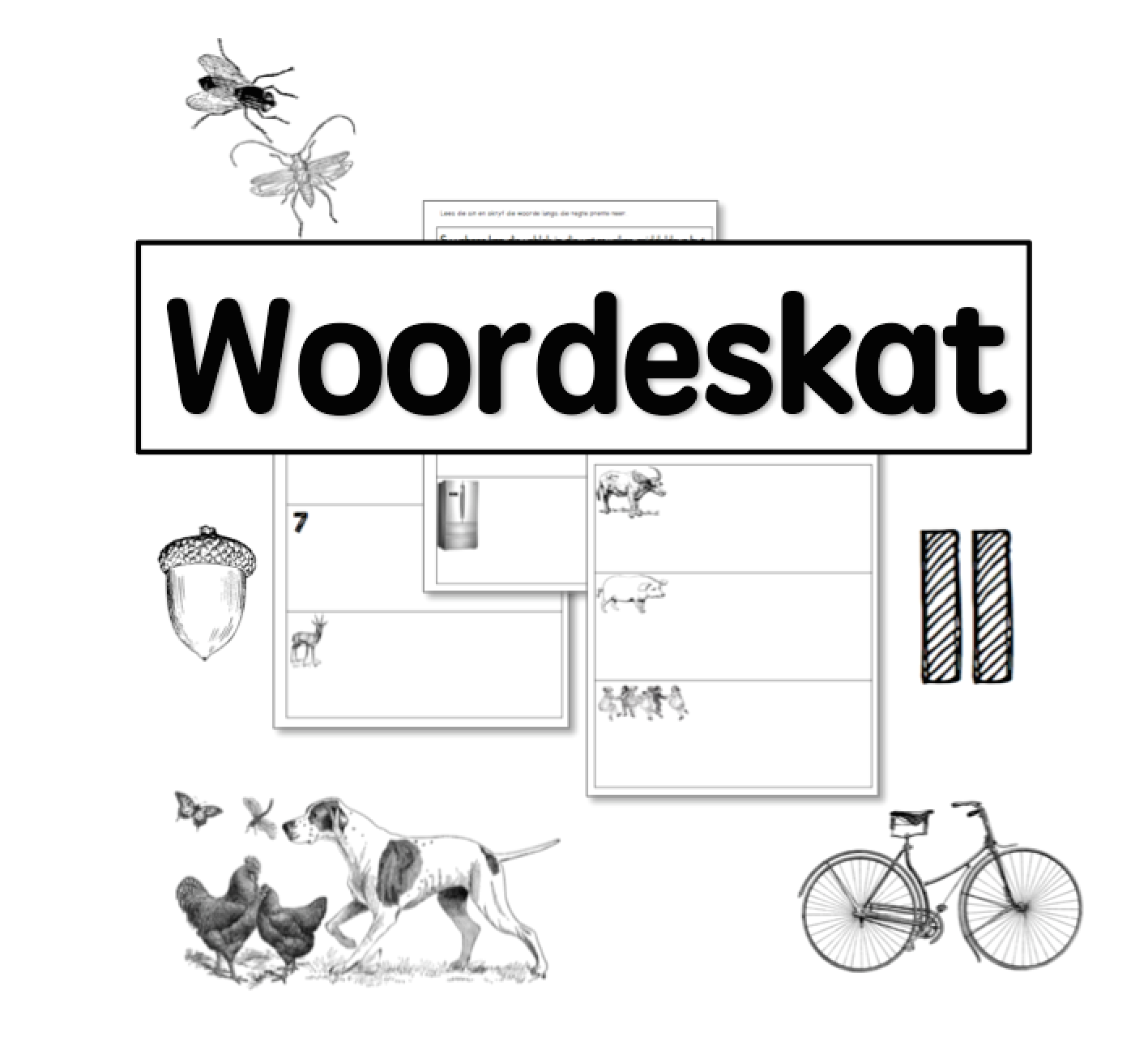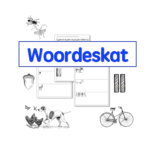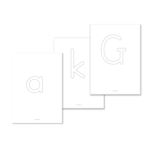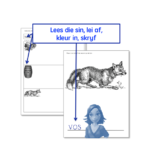 Copyright valid on all products. No resales allowed.
Resource Description
'n Taak per Afrikaanse enkelklank* (alliterasie). Lees, lei af, skryf die woorde langs die prente neer en illustreer. 'n Pakket om tydens vasleggings- of ontwikkelingswerk te gebruik. Bind dit in 'n boekie vir die outjies wat lankal klaar is met hul werk of voeg dit by die woordeskat-/woordeboeklêer.
Hierdie pakket sluit die kleikaarte (hoof- en kleinletters – in twee verskillende skrifsoorte) in.
*sluit c, q, x, z uit
cc