A4 Afrikaans Sport Plaakat – A4 Afrikaans Sport Posters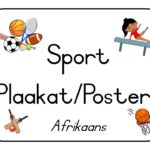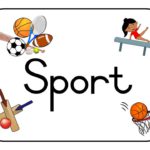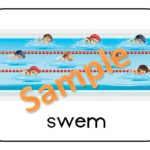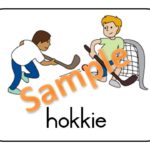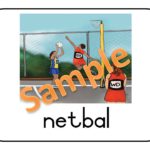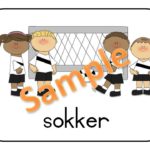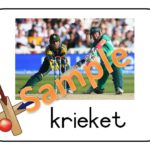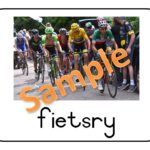 Resource Description
A4 Afrikaans Sport Plaakat – A4 Afrikaans Sport Posters
Includes posters for 12 different sports:
-krieket
-gimnastiek
-sokker
-netbal
-atletiek
-tennis
-hokkie
-boks
-swem
-basketbal
-fietsry
-golf
– rugby
Includes 6 vocabulary flash cards for sport equipment
-balle
-raket
-stok
-kolf
-doel
-net
A4 Posters that include 13 different kinds of Sports and 6 Vocabulary sports equipment flash cards.
Each poster includes Afrikaans and English word and an image.
Use, by you or one client, in a single end product which end users are not charged for. The total price includes the item price and a buyer fee.