Afrikaans FAL – Bundel met 12 Taalreëls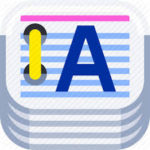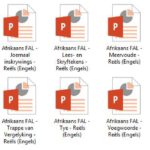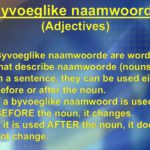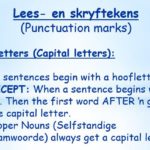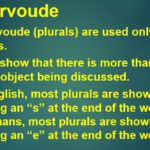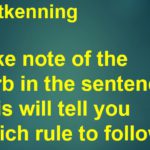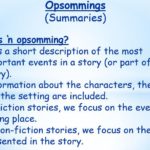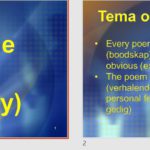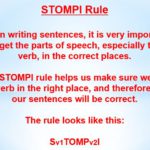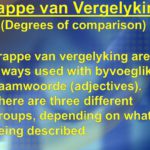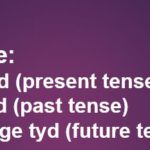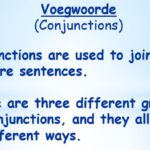 Resource Description
This bundle consists of twelve sets of rules for language and wrtiing. Each PowerPoint is written in English, with Afrikaans examples, and can assist learners at FAL and SAL levels to grasp the concepts.
The following PowerPoints are included in the bundle:
– Byvoeglike naamwoorde
– Fliek Resensies
– Joernaal reëls
– Lees- en skryftekens
– Meervoud reëls
– Ontkenning reëls
– Opsomming reëls
– Poësie ontleding
– STOMPI reëls
– Trappe van vergelyking
– Tye
– Voegwoorde
Use, by you or one client, in a single end product which end users are not charged for. The total price includes the item price and a buyer fee.