An ABC reinforcement book.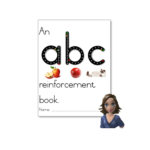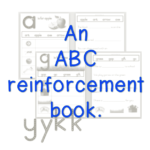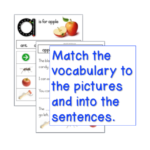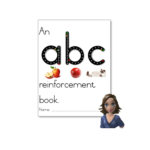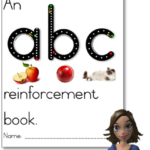 Resource Description
52 A4 worksheets – plus 2 extra sheets to give you the alternative formations of y and k.  Bind them back-to-back and give them as enrichment or reinforcement.
Use these worksheets according to the individual sounds/letters as you teach them.
Copyright valid on all products. No resales allowed.