Boek 1: Hoe leer ek my kind lees in 3 dae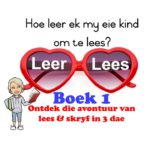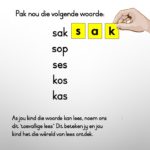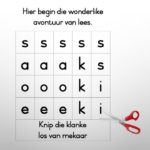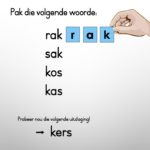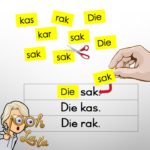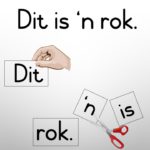 Resource Description
Hierdie boek is om jou as ouer/tutor of onderwyser te help by die huis (Home School) of in die klas.
In die boek gaan die kinders die lekkerste avonture van toevallige lees ontdek. Aan die einde van die Boek 1, sal jou kind kan lees & kort sinne skryf.
Die boek begin heel eerste met die herkenning van klanke. Dit is om vas te stel wat jou kind ken en nie ken nie.
In die boek gaan die klinkers (a,o,e,i,u,) saam met die medeklinkers (res van die alfabet) gevoeg word.
Use, by you or one client, in a single end product which end users are not charged for. The total price includes the item price and a buyer fee.