Butterfly life cycle craft / skoenlapper lewensiklus kuns
Sale!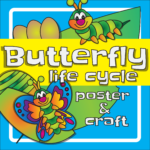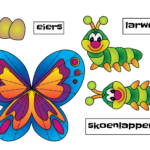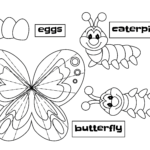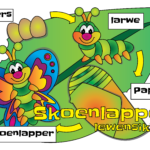 Resource Description
POSTERS AND CRAFT
Print ready
Let's have some crafty fun!
Teach your learners all about the life cycle of the beautiful and mysterious butterfly in the most fun way.
This file includes:
the butterfly
eggs
a caterpillar
a leaf background
poster to show the cycle
nametags for all the stages of the butterflies life
EVERYTHING available in color and black and white so you can add extra coloring fun to the activity. Instruction video on printing an assembly are available in product thumbnail and zip folder.
For younger learners: divide the activity into sections, for example; coloring on day 1, cutting on day 2 and final touches on day 3.
Show us yours by tagging me on Instagram @mrseverythingelse
Enjoy
Butterfly life cycle craft activity / skoenlapper lewensiklus kuns aktiwiteit
Use, by you or one client, in a single end product which end users are not charged for. The total price includes the item price and a buyer fee.