FATS ( Formal assessment Tasks) Term 1 Grade 2 – English Home Language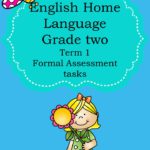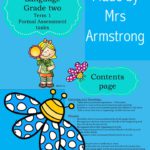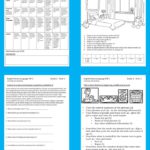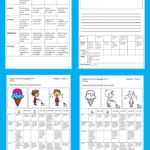 Resource Description
A comprehensive worksheet pack to complete FATS in compliance with CAPS for the first term of grade 2 in the subject of English first Language.
Included below are the activities that you will have access to when purchasing this worksheet pack.
Listening and Speaking :
Talks about personal experience – Tells news
Listens to instructions and responds appropriately
Listens to a story and answers questions related to the story
Tells a story that has a beginning, middle and an end
Phonics:
Identifies letter/sound relationship of all single letters
Recognises common consonant blends at the beginning and the end of words (sh/ch/th)
Recognises wh at the beginning of words
Uses beginning and end consonant blends to build up and break down words
Recognises vowel consonant blends (such as oo,oa)
Reading:
Interprets pictures to make up a story
Reads books with the teacher and describes the main idea
Read aloud using sight words and phonics structural decoding skills when reading
Handwriting:
Forms 26 upper and lower case letters correctly
Copies and writes 2 or more sentences from the board legibly
Creative Writing:
Draws pictures to convey a message
Writes at least 3 sentences of own news or creative story
Use, by you or one client, in a single end product which end users are not charged for. The total price includes the item price and a buyer fee.