Getalbewerkings met plus vanaf 1-10. MEMO ingesluit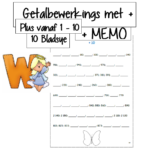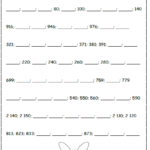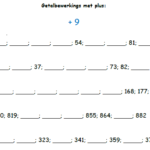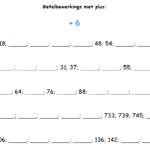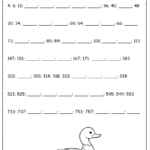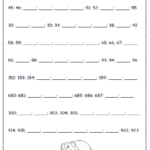 Resource Description
Leerders sukkel oor die algemeen om 'n patroon raak te sien by getalbewerkings. Hierdie neem die leerders 'n stappie terug en gee die patroon. Getalbewerkings met plus vanaf 1-10.
10 Bladsye vol dinkpret. MEMO ingesluit. 20 Bladsye in totaal.
Beskikbaar in Word en PDF.
Use, by you or one client, in a single end product which end users are not charged for. The total price includes the item price and a buyer fee.