Getalwaarde (Dienesblokke) / Number Value
Sale!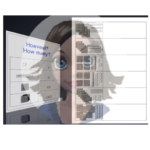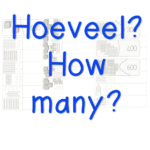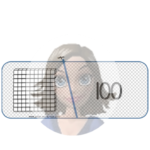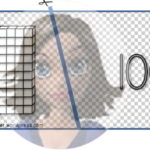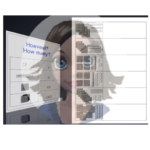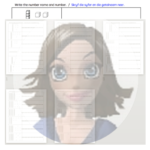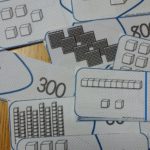 Resource Description
Getalle en voorstellings (Duisende, Honderde, Tiene, Ene)
Bind in 'n boekie of gebruik as los werksvelle. Lamineer die legkaarte of beskerm met breë verpakkingskleeflint en laat die outjies hul kennis toets.
Bind in a booklet or use as loose sheets. Laminate the puzzles or cover with clear packaging tape for protection. My Klaskamer – Juffer se winkel
Copyright valid on all products. No resales allowed.