Graad 4 Aardrykskunde Opsommings – PAKKET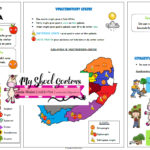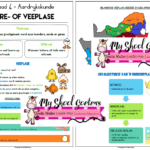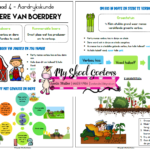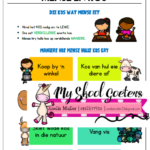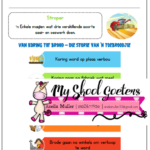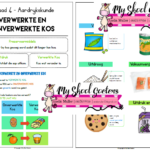 Resource Description
A4 PDF aflaaibare dokumente met opsommings oor die volgende onderwerpe:
1 Mense en Kos
2 Maniere van Boerdery
3 Saaiboerdery in Suid-Afrika
4 Diere- of Veeplase
5 Onverwerkte en Verwerkte kos
6 Van die plaas na jou huis
Uitbreiding van bogenoemde onderwerpe wat opgesom word:
1 Mense en Kos / Maniere hoe om kos te kry
2 Boer vir jouself en jou familie / Boerdery met gewasse en diere om te verkoop / Verbou kos in dorpe of stede / Maak 'n groentetuin.
3 Saaiboerdery in SA / Vrugteboerdery in SA / Vloeidiagram van 'n appelboerdery in Elgin, Wes-Kaap
4 Veeplase / Verskillende soorte veeplase / Veeplase in SA / Vloeidiagram van 'n hoenderplaas
5 Verwerkte en Onverwerkte Kos / Metodes om kos te verwerk (droog, blik, vakuumverpakking, druk en sny, meng, vries)
6 Van koring tot 'n toebroodjie (proses van koring verbou tot wanneer brood gekoop word by winkel)
Alle opsommings gemaak uit Almal Verstaan Sosiale Wetenskap Leerderboek 4.
Use, by you or one client, in a single end product which end users are not charged for. The total price includes the item price and a buyer fee.