GRADE 4 NATURAL SCIENCE AND TECHNOLOGY – TERM 1 PACKAGE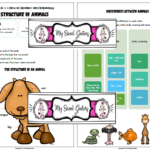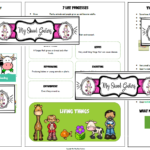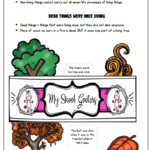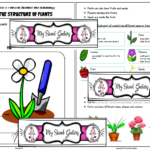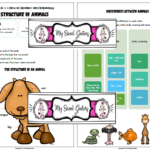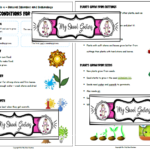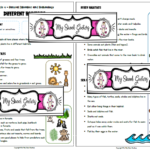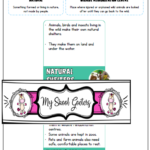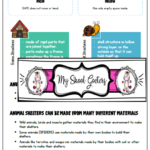 Resource Description
A4 PDF downloadable summaries about the following units:
1 Living Things
2 Non-Living Things
3 Structure of Plants
4 Structure of Animals
5 Conditions for Growth
6 Different Habitats
7 Animal Shelters
8 Animal Shelters are Structures
Summaries include the following:
1 7 Life Processes / Things looking dead but aren't / What makes things that seem not living come alive?
2 Dead things were once living
3 Structure of a plant / Plant parts / Differences between plants
4 Structure of animals / Animal body parts / Differences between animals / Size and shape / Limbs / Body covering / Sense Organs
5 Light / Water / Warmth / Air / Plants grow from cuttings / Plants grow from seeds
6 What is a habitat / Grassland / Forest / River / Sea
7 Natural Habitat / Animal Shelters can be Natural or Human-made
8 Frame structures / Shell Structures / Animal shelters can have different shapes and sizes / Animal shelters can be made out of many different materials.
Designed by My Skool Goeters – 2019
Summaries out of Platinum Textbook
Use, by you or one client, in a single end product which end users are not charged for. The total price includes the item price and a buyer fee.